Listed are The Inkwinks Children's Books and Merchandise available directly from Inkwinks Publications Ltd through The Inkwinks Shop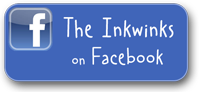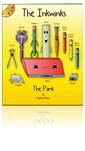 Inspiring young children to enjoy creating and writing their own stories.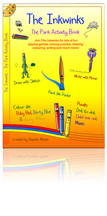 Fantastic fun to help children with their writing, drawing, colouring and problem solving skills.
The Park Gift Pack includes The Park Picture Story Book, Activity Book, Sticker Sheet, Pencil, Bookmark and Create Your Own Story Book!!!


Fun gift pack encouraging children to read, write, draw, colour and paint
Colourful Bookmarks featuring all of The Inkwinks Characters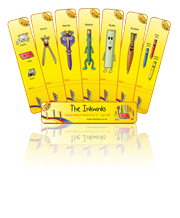 Inkwinks Creativity Booklets for children to create their own stories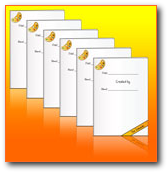 Copyright: Inkwinks Publications Ltd 2014 - 2021
All rights reserved

Company No: 9176665

Visit The Inkwinks Website: www.inkwinks.org